Story of Seasons Diary: Year 1 Spring 1.2 – Life off the Farm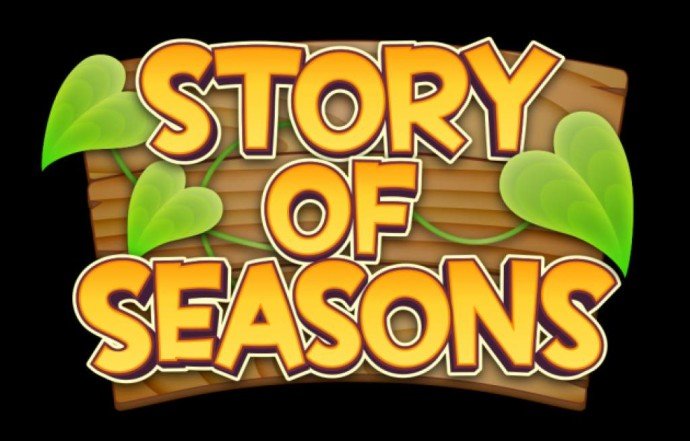 Life off the farm is almost as important as life on the farm. Although I assume I'll do this less when I have tons of crops to deal with, I made sure to make daily dives in the three swimming areas currently available to me. Although I don't have a fishing pole yet, I cannot see Story of Seasons keeping me from my favorite past time; at least not for too long.
It is important to set up routines. Story of Seasons is ALL about routines. My days in the spring always began with watering my crops and caring for my animals. Then I would head over to the neighbors fishing hole to grab whatever I could while diving – fish, squid, rocks, boots, bottles, fish scales, bricks, and more. Almost everything has a purpose, from building materials I cannot yet obtain (bricks) to things that are purely there to net you a little bit of money.
After taking a dip in that swimming hole, I would begin my descent down the mountain towards the village, picking up every stray pebble, twig, bug or frog, flower, and even weeds along the way. Early on, everything you pick up that can be sold is going to help you build up your farm. The faster you build up your farm, the more profit you can generate from it. But, things cost money.

Two more fishing holes near the the town provide me with more goods to trade to the vendors; following my hauls from the water and the mountain, I head into town. Generally, my first order of business is to hit up the general store to grab any seeds he might have for sale. What makes this title different than other Harvest Moon style games I have played is that specific seeds are limited in quantity. When I began on my own farm for the first time, the general store in town only had six packets of turnip seeds. After the general store, I head down to the vendors market to see if any vendors are set up for the day. As I've said before, I currently only have one vendor available.
The vendors and the market are an interesting change for this style of game. Certain goods are in demand by certain countries, meaning the price they are willing to pay is much higher. Right now it doesn't matter since only one vendor shows up, but in the future, planning what I sell and will make for a much more interesting economy system.
In my last diary for Spring, I'll dive into the many upgrades I made to my equipment and around my farm, and look at the crafting / blueprints aspect of the game.