Minecraft Surpasses 1 Million Sales On PS3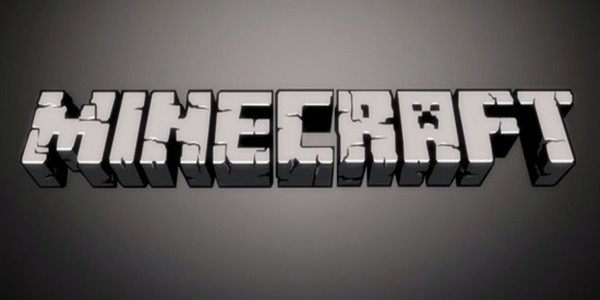 Mojang announced today on a company blog post that the Playstation 3 version of Minecraft broke 1 million sales in just five weeks. This is quite impressive for a PSN game, but it doesn't come close to beating out the Xbox 360's version which achieved the same goal in just five days. Still, it's a nice feat worth bragging about. 
Here's the official blog post written by Daniel "Kappische" Kaplan:
Hello all!
Hope you are enjoying the picking and placing of blocks! Just wanted to let you know that Minecraft on PS3 recently sold over 1 million copies (that has to be some kind of record on PSN, no?). It is crazy considering the game was released just before Christmas last year. We are super grateful for the support and we are very thankful for your dedication and I hope you will like the future updates we have planned for you (more on that in a later blog post).

Enjoy your weekend!
xoxo

/Daniel – @kappische
Those wondering if Minecraft will ever make it to other consoles, don't worry. There's a Playstation 4 version in the works, not to mention a Vita port. I expect it will also be available on the Xbox One at some point, as well.