PC Games for Two: Top Selection of The Best 5 Gambles
Due to the absence of a high-speed Internet connection, players were forced to choose multiplayer and cooperative games on one PC – on the screen or in split display mode. They had no idea that it would be possible to make bets online and spin the reels of their favorite slot machines online, right in the browser.
The situation is completely different today – there are the best casinos that offer high-end games online. Today's collection contains the best games for two on one PC that deserve the special attention of both gamblers and fans of video games. So what do you give preference to?
Human: Fall Flat
Developer: No Brakes Games;
Genre: puzzle-platform;
Release: 22 July 2016;
Mode: Single-player, multiplayer.
The gaming product is literally designed to be played for two on one PC or online. In a 3D platformer with a developed physics model, characters can throw objects, climb various obstacles, and push, falling from even the slightest jolts. Throughout the many levels, friends will be able to find hundreds of options to experiment and have fun together. And that's not counting the tons of content that mod developers have developed and added to their gaming product.

Split/Second: Velocity
Developer: Black Rock Studios;
Genre: racing arcade;
Release: May 18, 2010;
Mode: Single-player, multiplayer.
The best game for 2 that requires no additional devices. Only one keyboard is enough. The main feature of the project is that the riders can influence the objects located on the map, using them for their own benefit during the race. For example, you can push an entire building onto the road, which will block one exit and open a new road.
Mortal Kombat 11
Developer: NetherRealm Studios;
Genre: fighting;
Release: 23 April 2019;
Mode: Single-player, multiplayer.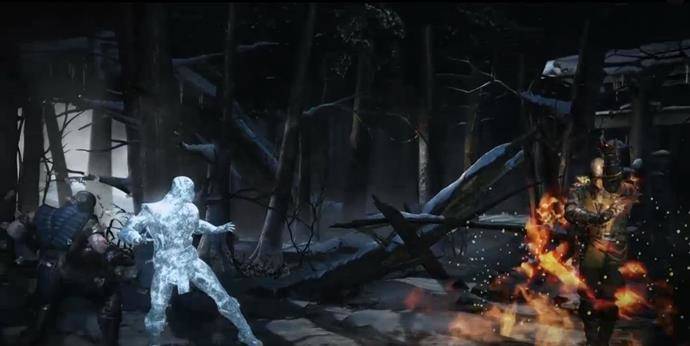 This is one of the most brutal games presented on personal computers, and also a great opportunity to compete with friends in difficult battles. The fighting game will allow gamers to get used to the role of fighters in order to show the superpowers and special techniques of each character. Some people like to freeze opponents, while others like to teleport and toss them into the air. A classic of the genre that will allow you to practice techniques on each other in multiplayer mode, playing on the same keyboard or connecting a gamepad.
Tekken 7
Developer: Bandai Namco Entertainment;
Genre: fighting;
Release: June 2, 2017;
Mode: Single-player, multiplayer.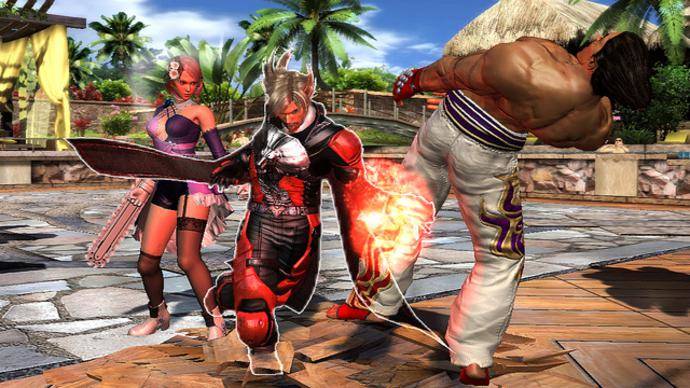 Another competitive fighting game for two players. Unlike Mortal Kombat, there is no particular rigidity here, and the characters do not look so dark and realistic. However, despite this, the requirements for the personal skills of the fighters are much stricter. You need to manage to keep within the timing, successfully avoid powerful attacks and punish opponents for trying to use "weak" combinations. And that's all in online multiplayer.
Serious Sam 4
Developer: Croteam;
Genre: first-person shooter;
Release: 24 September 2020;
Mode: Single-player, multiplayer.
Sam Stone needs to travel back in time to eliminate the alien army under the control of the supervillain Mental. The hero will be attacked by crowds of all kinds of monsters, so the help of friends in the co-op will not hurt. The cooperative mode is designed on the principle of a split display, in which up to four people can take part at the same time.