Live Betting Around the World
There was a time when betting was confined to massive casinos or tiny smoke-filled shops filled with old men with nothing better to do. With the rise of the internet this has quickly changed, allowing people to gamble to their heart's content from the warmth and comfort of their homes. As internet speeds have increased, so have the ways in which we're able to part with our hard-earned money. Live betting allows you to gamble on events as they happen, and they're popular throughout the world.
In America, racing greyhounds is a popular, well-publicized experience, and live betting online is a common pastime. With dozens of races a day in hundreds of different venues, there's never a time you can't go down to the races. Things like college football have had been equally changed by the internet era, allowing local teams to get national and even international support from people watching the results from their favourite live betting website.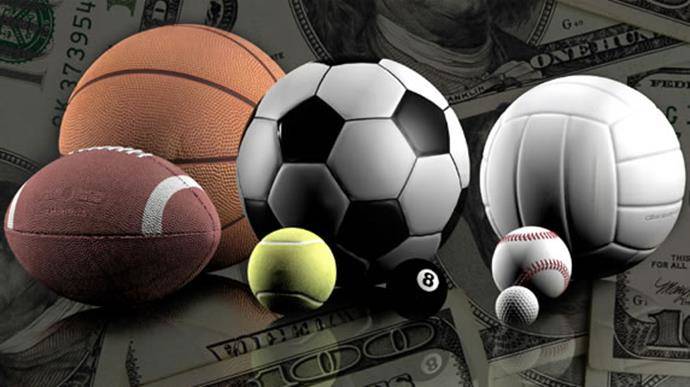 And that's before you take into account one-off events like the Super Bowl, which attracts millions of people to gambling sites big and small. From tiny Facebook groups organized by friends to international companies at the very cutting edge of live betting technology, it's easier than ever to follow along the big game with your friends, winning big as you go.
At any given time, you can bet on not only more than one game, but more than one sport, gambling on tennis matches and baseball games as they actually happen. As the odds change, you can be rewarded or punished based on the risks you're willing to take. The earlier you bet, the more you'll win, but it's easy to get carried away and read the match wrong.
While the whole world seems to love soccer, there are few places that enjoy it as much as Turkey. Live betting seems like it could have been made for soccer, with so many worldwide leagues and games happening simultaneously. Without taking your eyes from the screen, you can bet on games in various countries and at different skill levels, just by pressing a button.
In Turkey, soccer is extremely popular, and combined with some of the biggest Turkish live betting websites in the world, it's also a big gambling country as well. Where once they would have had to go to football stadiums or rely on radio and television, in the age of the internet they can enjoy their favourite hobby at home, and perhaps even make themselves a little cash on the side.
Gambling is something that many people enjoy, and it's becoming easier than ever to take part in. Whether you play the occasional hand of bingo, or if you're addicted to betting on your favourite sports team, there's a live betting website that caters to your tastes.