The Last of Us Needs a Remake
Rose-tinted glasses have hurt the discourse around The Last of Us: Part I, the pretentiously named remake of the original PlayStation classic. I enjoyed it too back in 2013. I enjoyed it less this decade.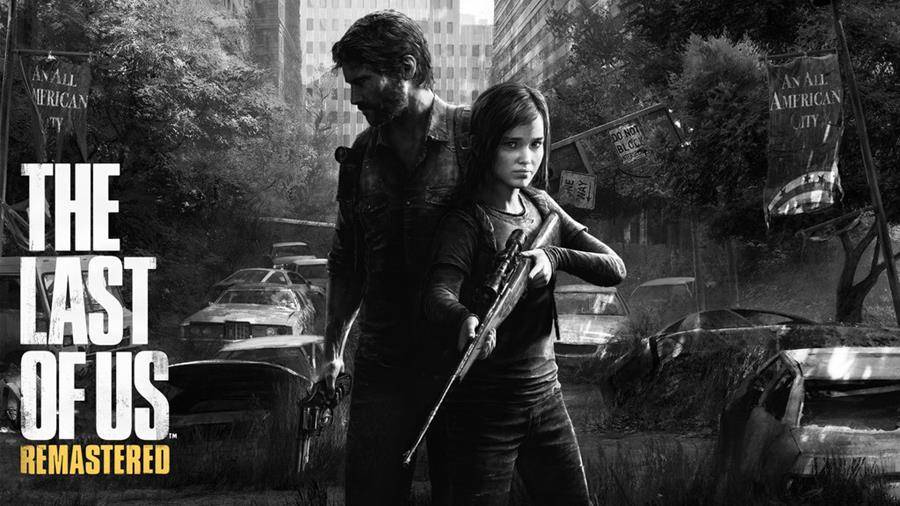 In the last ten years, games have changed enormously. Naughty Dog games have changed enormously. The Last of Us feels old. Even putting the remaster in 4k can't change the cobwebs in the level design.
I'm taking the comments about The Last of Us but without the constraints of PS3 hardware at face value. I was this remake to be how The Last of Us should've been. Because right now it feels like what it is: a PS3 game.
Updating a Classic
Don't get me wrong, it's not a bad game. I played it most recently after also playing the Uncharted collection, and the DNA is certainly shared. The Last of Us is a weightier Uncharted, right down to shared animations.
It should be more than that.
Yes, I know, it has the gritty storyline. It has zombies, and it has dialogue that makes you think. But none of that is a surprise after a decade and multiple playthroughs. What is a surprise is how big and empty every space seems. What is a surprise is how the AI is so shaky, and how the combat feels so on-rails at times.
The Last of Us in my head was different from the game that I replayed. And that's never a good thing.
There's always the chance that Part I will be a lazy cash grab, with graphics turned up to 11 and everything else identical. Some people will be happy with that. Initial reaction makes it sound like it won't be popular, but it'll sell a billion copies.
But it could be so much more. I'm not talking about a Final Fantasy VII style remake, because that's not needed. Things haven't changed that much since 2013. There doesn't necessarily need to be any additional content.
It just needs gameplay that feels like it fits on the PS5. It needs gameplay that doesn't feel like it has been outdone time and time again.
If The Last of Us: Part I can be better than The Last of Us: Part II, the job will be done.
The Last of Us Remake – Conclusion
I wasn't surprised by the disappointment and anger around this announcement. That's what happens for every game these days. Hell, we got a sneak peak at this reaction when the remake leaked last year. It was met with a resounding "why?"
I was kind of with them at the time. There are games that deserve remakes better. I'd love to see the original Uncharted restructured with more of a feel of the others, for instance.
But The Last of Us will probably always be Naughty Dog's biggest legacy, and it should be preserved with that in mind. If they can get it out of the shadow of the PS3, then it will be remembered far longer and in far more glowing terms. Make it the game we remember, not the one it is.