Fantasy Flight Games Announces Marvel D.A.G.G.E.R.
We've been doing a lot of stuff around Fantasy Flight Games in the last little while, and that isn't about to stop anytime soon. We have posted content about Lord of the Rings: Journey's in Middle Earth and the Star Wars Deckbuilding Game! Soon, we will have content for Star Wars: Imperial Assault and Descent! But there is more coming from Fantasy Flight Games, tied to the Marvel universe. Get ready folks, because Marvel D.A.G.G.E.R. is launching soon.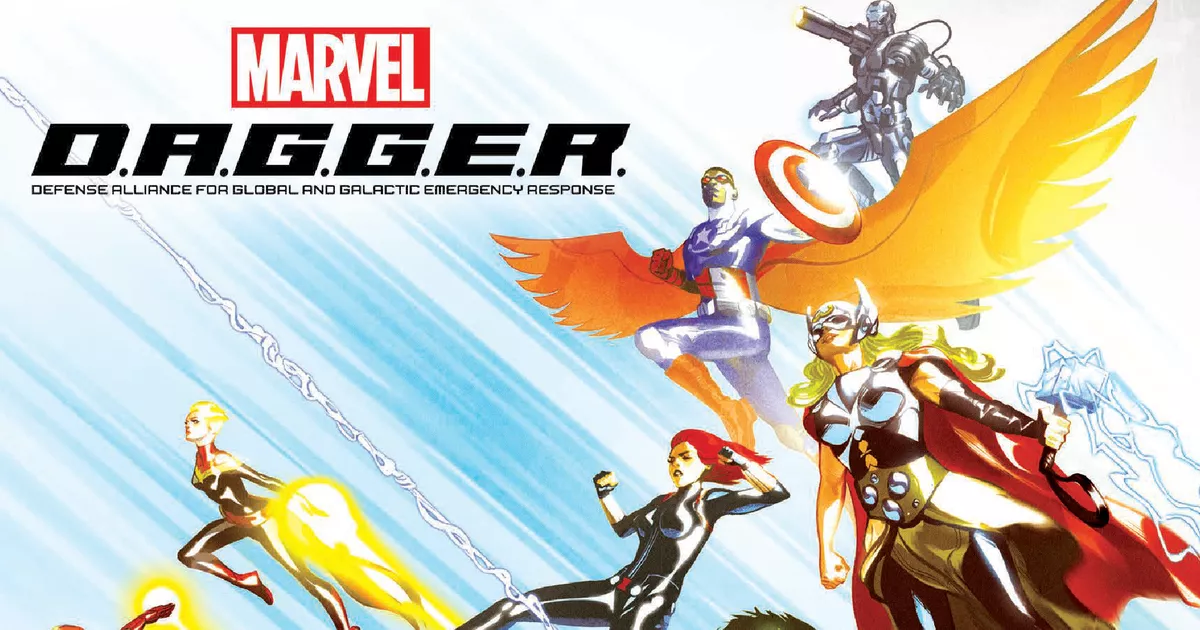 Marvel D.A.G.G.E.R., or more detailed, Defense Alliance for Global and Galactic Emergency Response, is a game where players will take on one of 20 heroes, and race across the globe completing missions, taking down enemies, and going toe-to-toe with a powerful and almost insurmountable nemesis.
Teamwork is going to be key in Marvel D.A.G.G.E.R., and those that don't work together will ultimately fail. Using their team of allies, players will take on global threats and work to defeat some of the most powerful villains in Marvel history. As they complete missions, the team will become stronger, and have better odds at taking down the big baddie at the end of the adventure.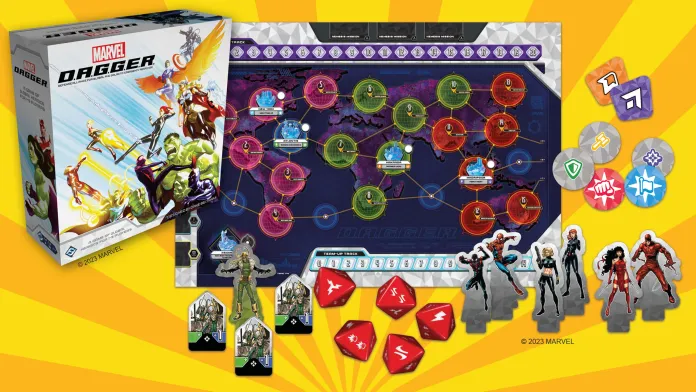 The game has tons of replayability, so each game should feel unique and fresh. The plethora of heroes available makes playing each game different, as long as you branch out and try new heroes.
This sounds like a fantastic game for any Marvel fan, and we cannot wait to check it out. We will have more as the game comes closer to launch, including a full review of the experience! Stay tuned, because GamesReviews is going deep into the galaxy in just a few months!