PDP Pixel Pals a Must Own this Holiday
There are a ton of collectibles on the marketplace, whether it is Dorbz or Funko Pops, but there is always room for more. People love to collect stuff, there is no doubt about it, and famed toy, peripheral, and hardware makers Performance Design Products (PDP) is getting in on the action with their new line of figures, the Pixel Pals.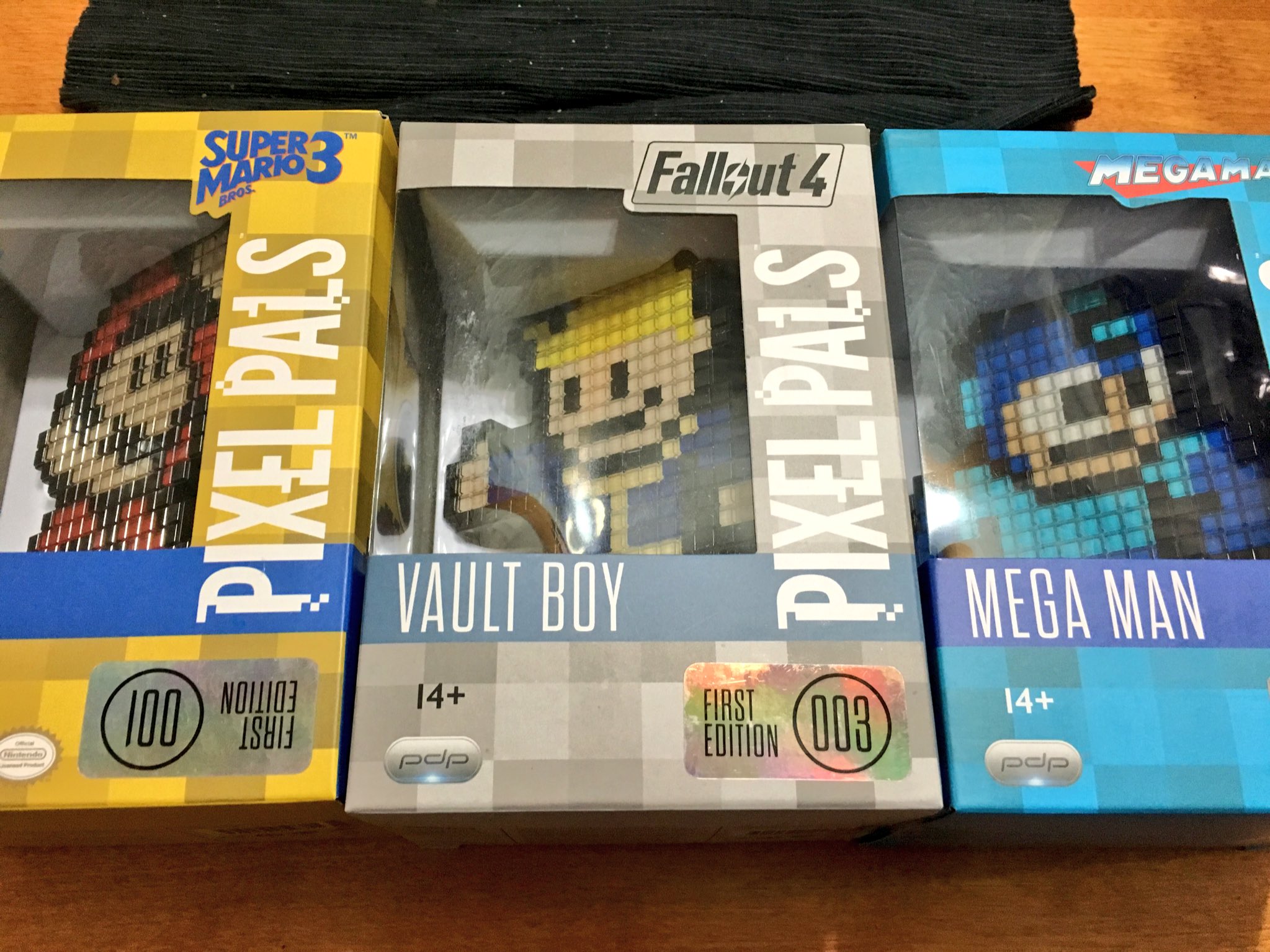 At just over 4 inches tall, these figures rival those produced by other companies in their collectible value, but also have the added bonus of being able to light up. Using 2 AAA batteries, consumers can get a nice glow from each of their Pixel Pals, should they decide to take them out of the box. Like multiple media outlets, it would have been nice to have a usb / plug option as to note drain batteries, or the ability to put them on a timer. THese are only minor asides, and perhaps suggestions for the future.
There are only three in the series so far – Mega Man, officially licenced by Capcom; Super Mario, officially licenced by Nintendo; and Pip Boy, officially licenced by Bethesda – but we expect to see a lot more soon. These will be available exclusively at GameStop and EB Games locations around the country on November 25th.
Will you be collecting these?
Free To Play Games:
Like what we are doing? Support our writers and website.Thanks!